Venue 1
Feb 2 (Sun) – Feb 8 (Sat) 2020  / 10:00~17:00
NOGATA WIZ GALLERY
Nogata Civic Activities Center 2nd floor – Gallery A and B
※Please kindly take note that the artists/works exhibited may change without prior notice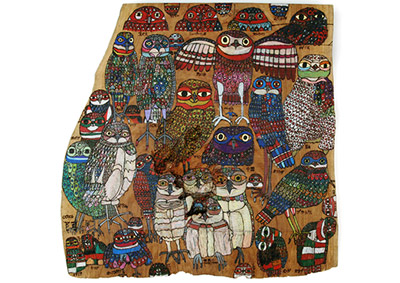 Takayuki AYAMA
Born 1973, Currently resides in Tokyo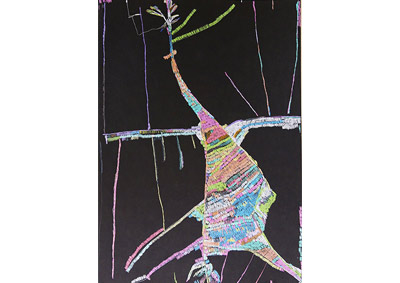 Hiroya OJI
Born 1987, Currently resides in Mie prefecture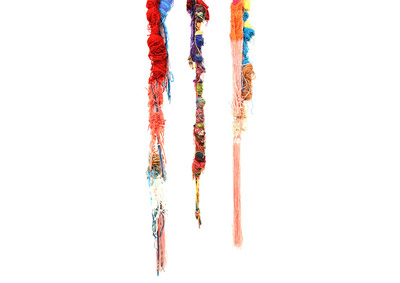 Kazu SUZUKI
Born 196, Currently resides in Tochigi prefecture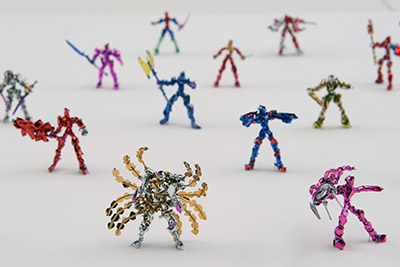 Shota KATSUBE
Born 1991, Currently resides in Shimane prefecture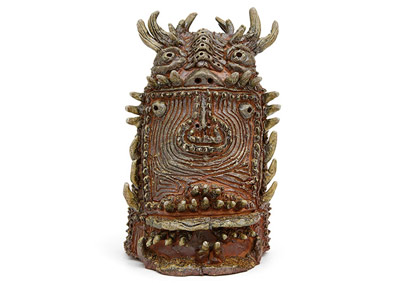 Shinichi SAWADA
Born 1982, Currently resides in Saga prefecture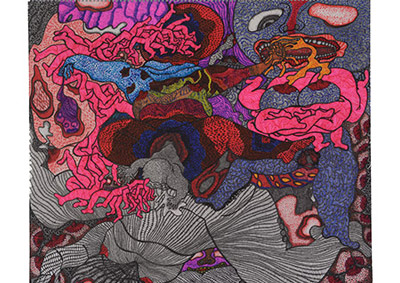 Marie SUZUKI
Born 1979, Currently resides in Nagano prefecture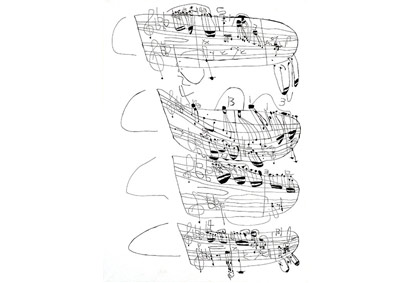 Koji NISHIOKA
Born 1970, Currently resides in Osaka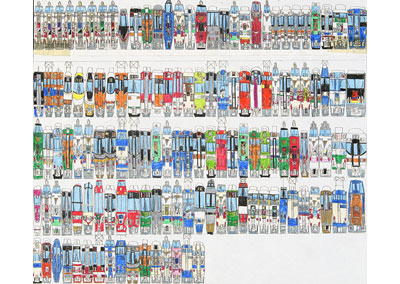 Hidenori MOTOOKA
Born 1978, Currently resides in Hyogo prefecture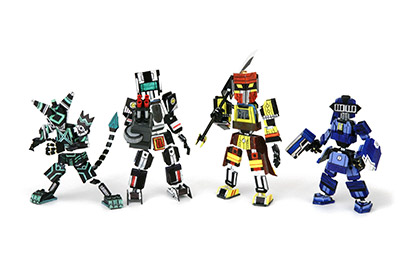 Hidenori MOTOOKA
Born 1978, Currently resides in Hyogo prefecture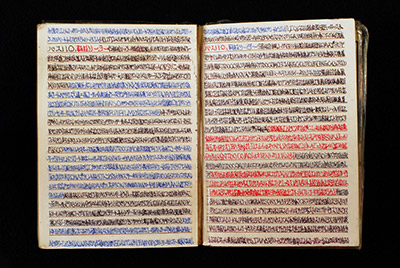 Takeshi YOSHIZAWA
Born 1965, Currently resides in Nakano, Tokyo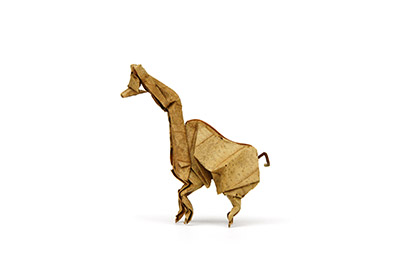 Yoshihiro WATANABE
Born 1989, Currently resides in Kumamoto prefecture
Creative Studio "The Joy of Materials"
Come and feel/experience some of the many materials central to the Art Brut works on display and try it out for yourself! Materials and workshop available throughout duration of exhibition.
DVD Screening "Outsider Art from Japan"
DVD screenings of the acclaimed "Outsider Art from Japan" series will be shown at the venue during exhibition opening hours.
Gallery Talkshow
Time and date:Feb 7 (Fri) 14:00~ 


Creating art with the visually impaired
This workshop is free of charge to join, and is a place where people of diverse physical capabilities and abilities can come together and create!

Time and Date:Feb 8 (Sat) / 2 sessions at 10:30~12:30 and 14:00~16:00

Presenter:The "Creating Art with the Visually Impaired" Workshop Leaders     https://www.facebook.com/kanshows/
Seats available:7 seats per session
※Please reserve in advance. In event of reservations exceeding available space, names will be drawn by lot.
【How to get to the Venue】
Venue 1 NOGATA WIZ GALLERY
Tokyo-to, Nakano-ku, Nogata 5-3-1 
※Please kindly take note that the elevators will be undergoing maintenance during the exhibition and will therefore be unavailable for use. Only the escalator (going up) or stairs will be available.

How to get there:
3 minutes walk from "Nogata" station on the Seibu Shinjuku Line
10 minute bus ride (departing bus station number 10) in front of "Nakano"   
station on the JR Chuo, Sobu and Tokyo Metro Tozai Lines. Please
alight at "Nogata Eki" bus stop.