Exhibition "Art Brut. Thoughts, perceptions and interpretations of the every day" 
The works of the 9 artists we are featuring abound with motifs and themes from everyday life, such as animals and plant life that can be found nearby as well as depictions arising from the very personal idiosyncrasies and behaviours that compel the artists. The art on display often mixes the fantastical with the mundane, and almost always stirs the viewer into a world of enchantment and pure wonder.
We sincerely hope that these different and diverse viewpoints of life may open new and exciting vantage points for you.
Jan,30 (sat)-Feb,9 (tue) , 2021 11:00~19:00
Venue/Nakano ZERO Main Building Exhibition Gallery
Free admission
Feb,6 sat 14:00-  *The event might be canceled due to depend on the situation.
Organizer: NAKANO Art Brut on the Streets Committee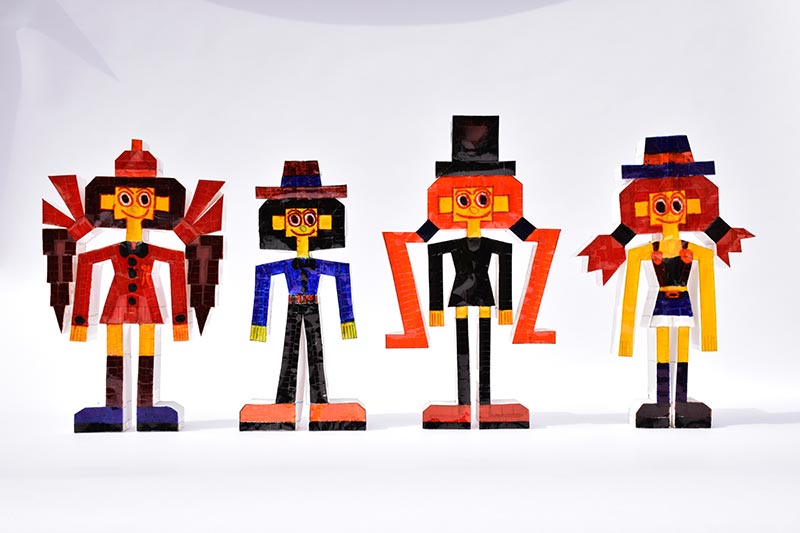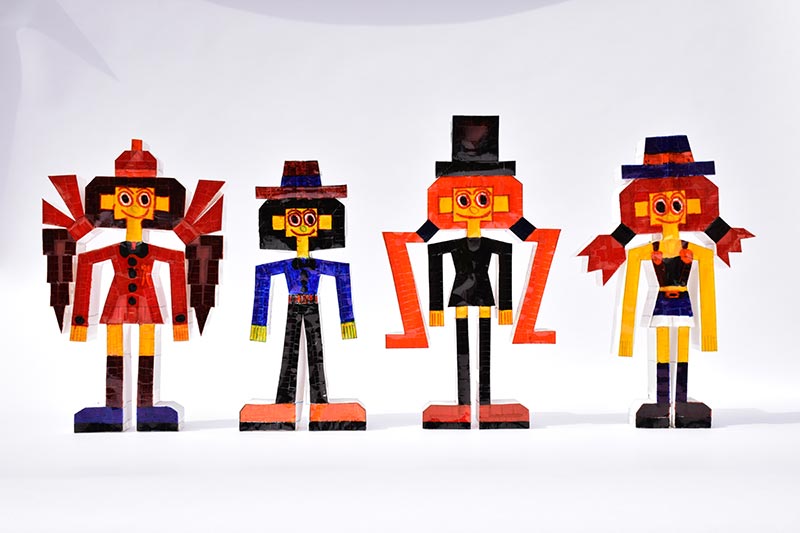 Keisuke ISHINO  Born in 1987 
Lives in Kagoshima prefecture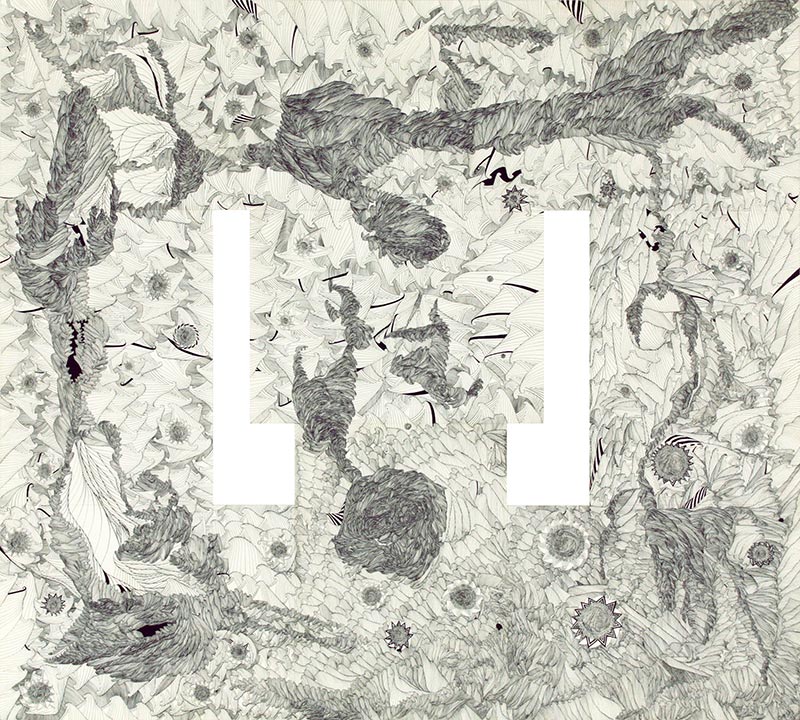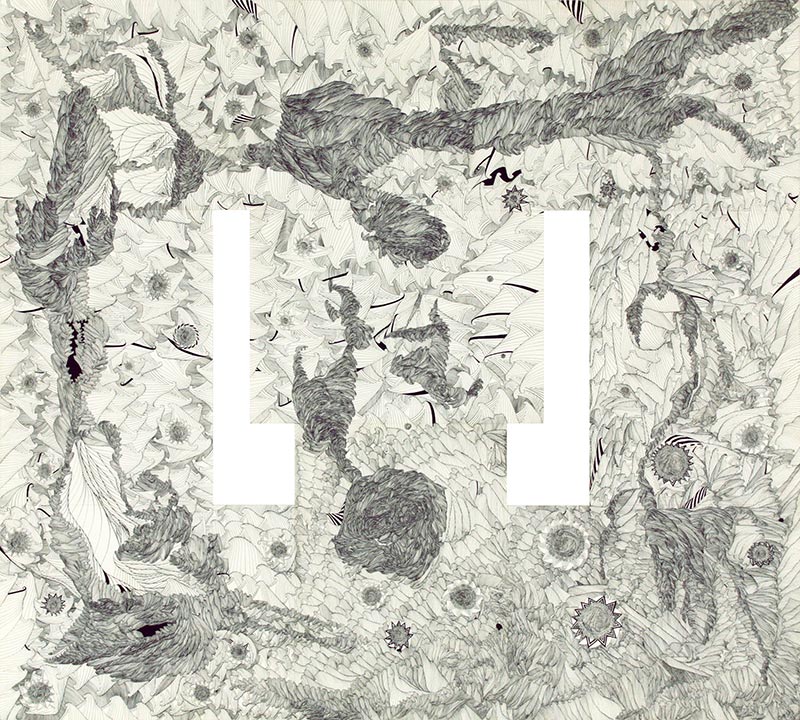 CANKTLE
Date of birth and place of residence unknown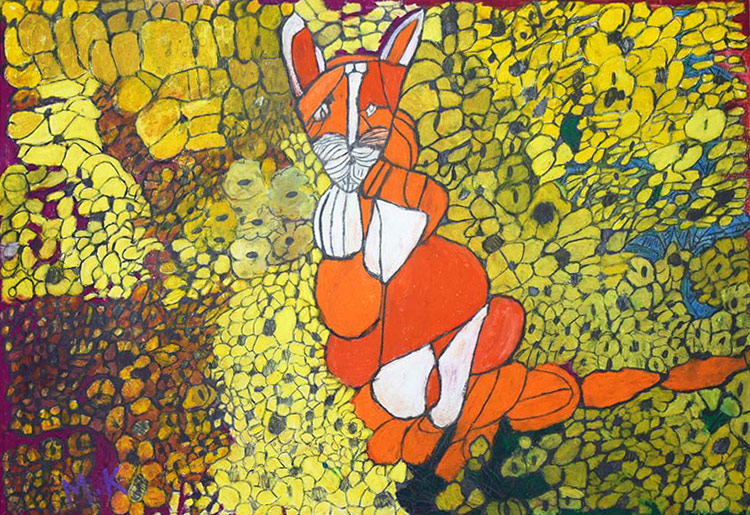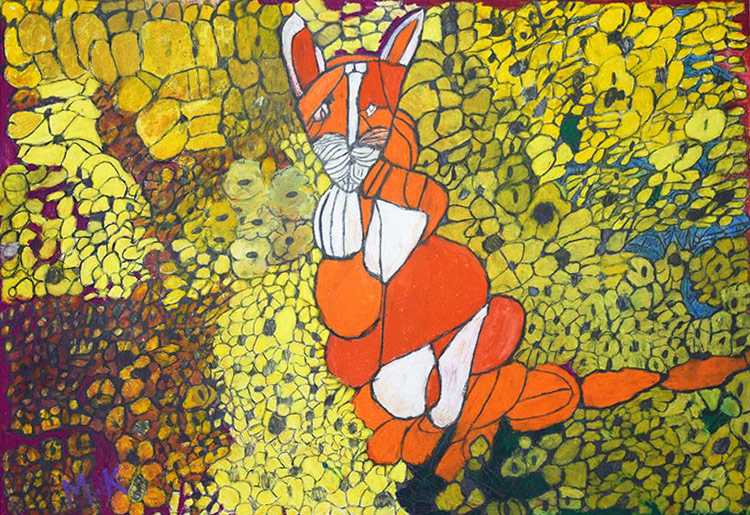 M.K.  Born in 1971
Lives in Nakano, Tokyo prefecture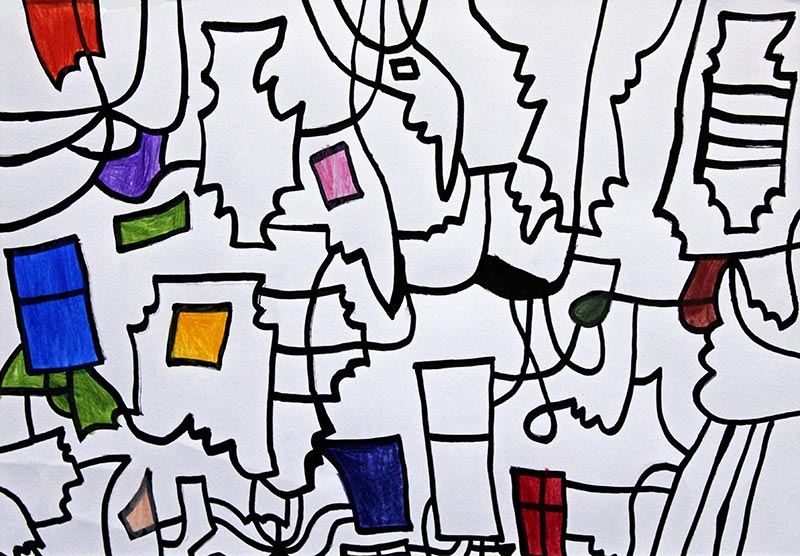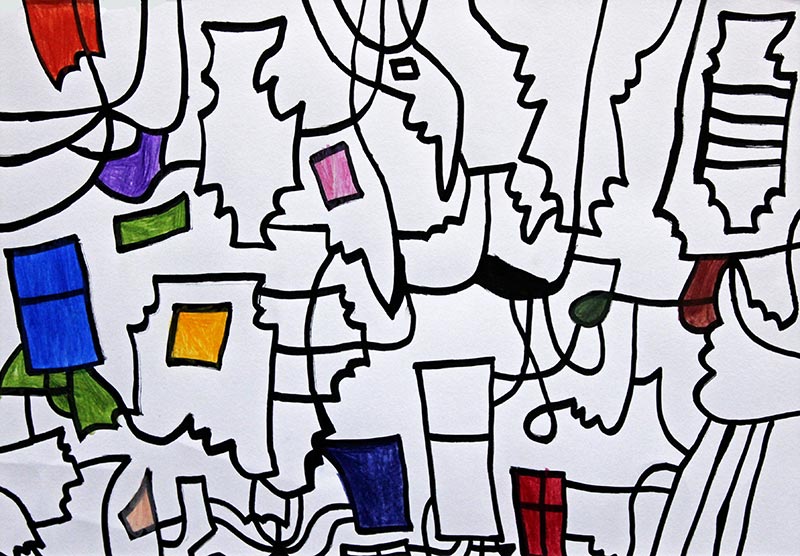 Satoru KOBAYASHI  Born in 1989
Lives in Iwate prefecture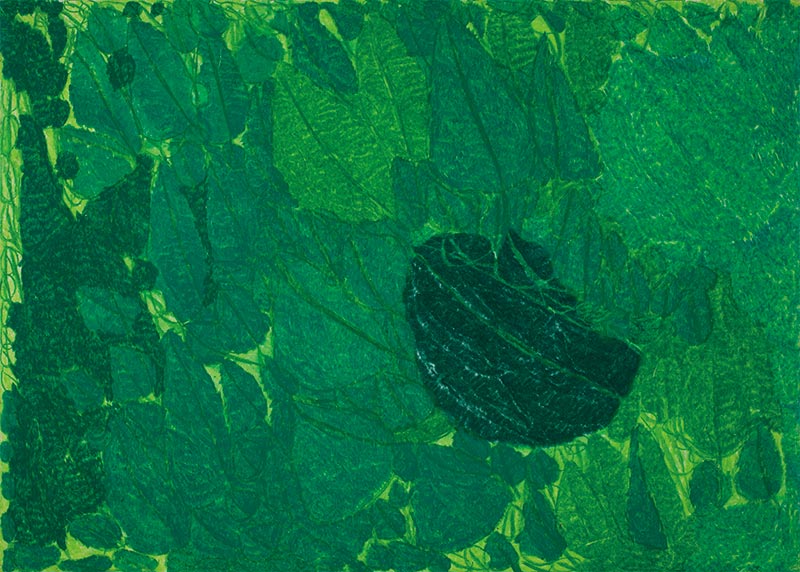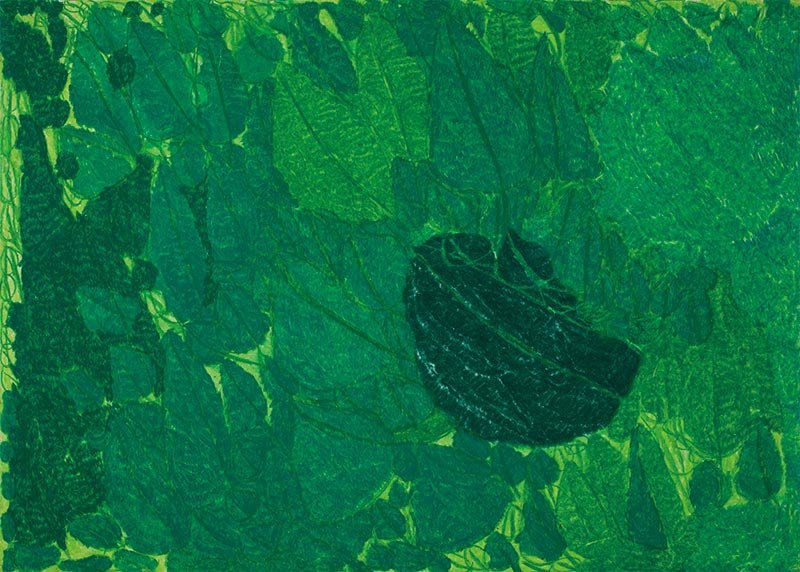 Shogo SASAKI  Born in 1967 
Lives in Saitama prefecture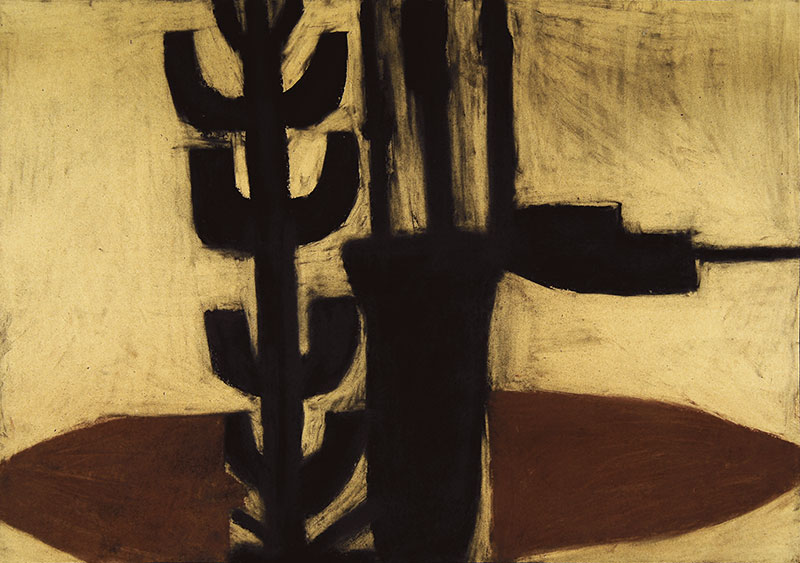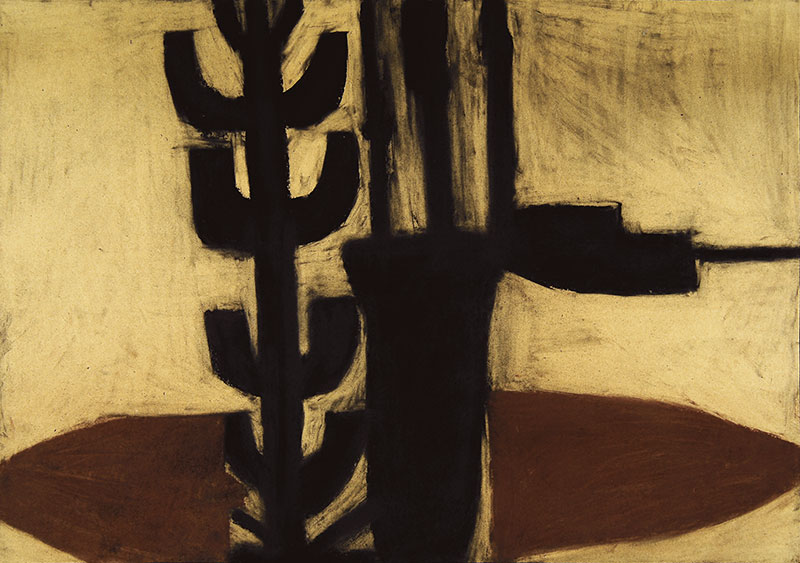 Takashi SHUJI  Born in 1974
Lives in Hyogo prefecture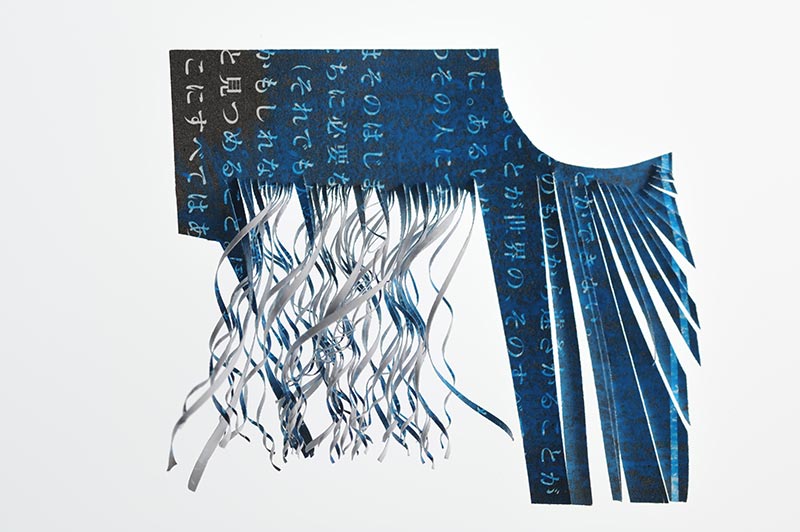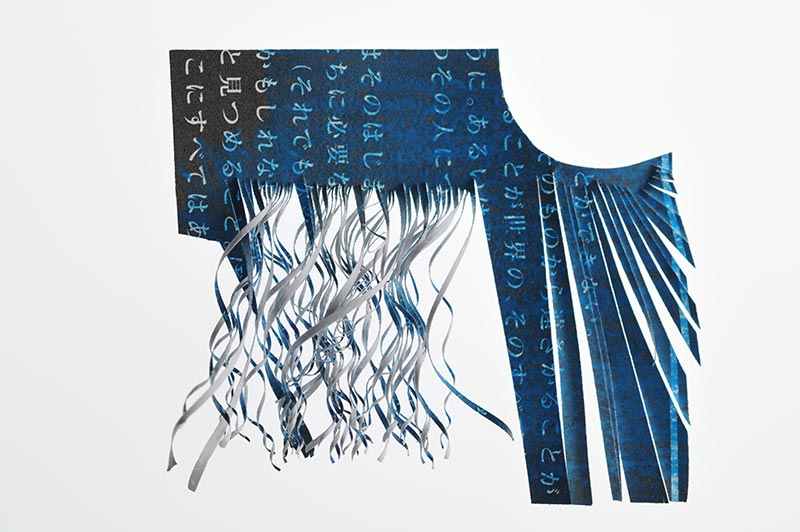 Yuki FUJIOKA  Born in 1993
Lives in Kumamoto prefecture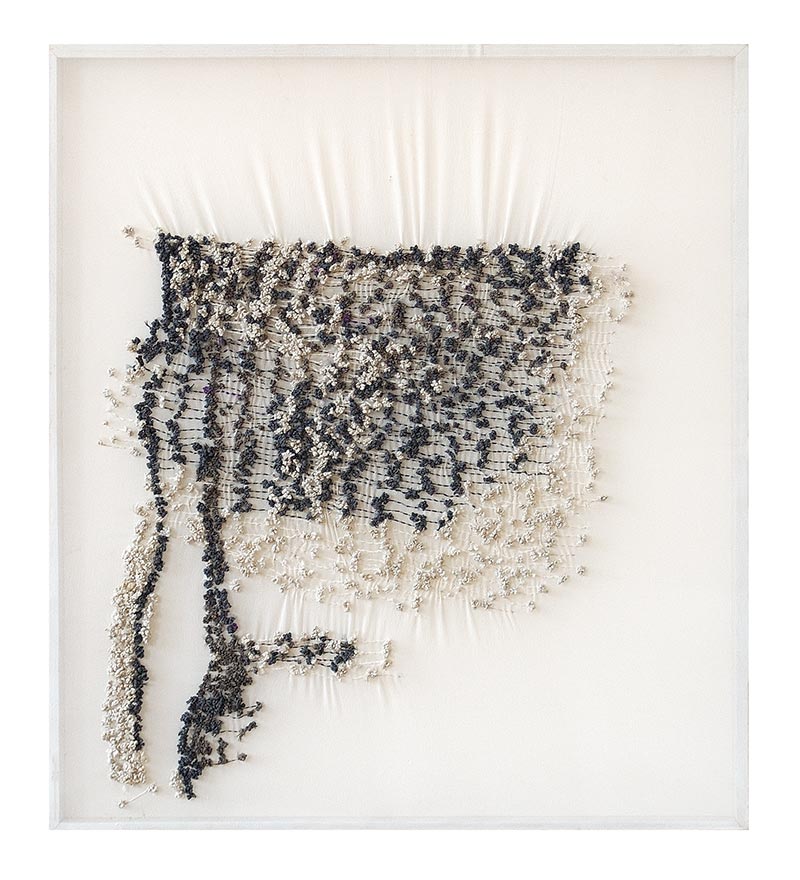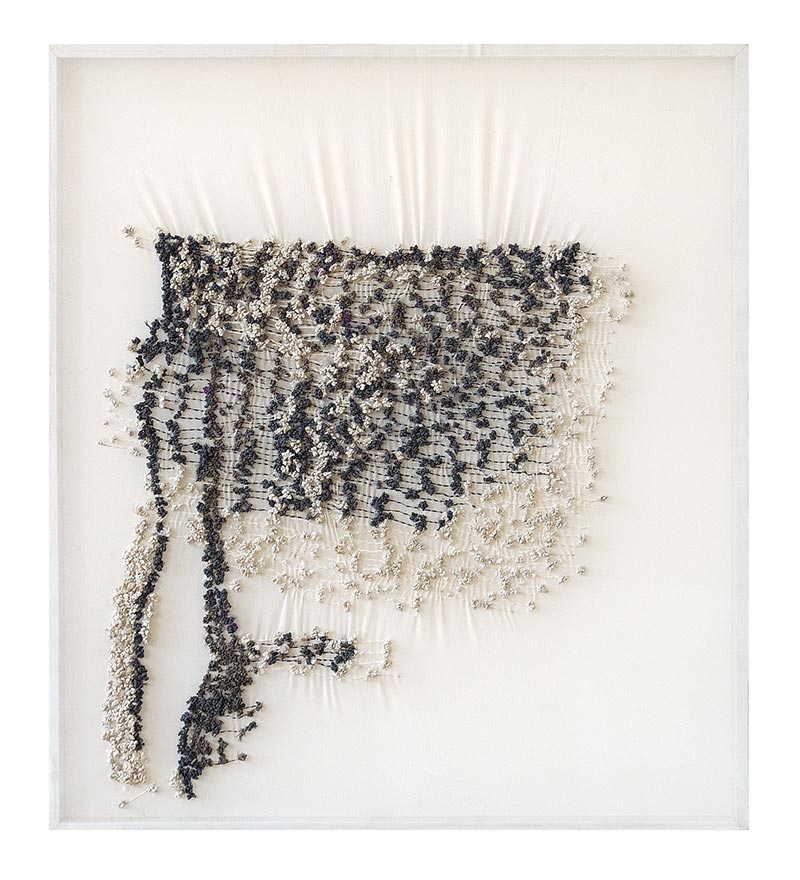 Atsushi YOSHIMOTO   Born in 1971
Lives in Kagoshima prefecture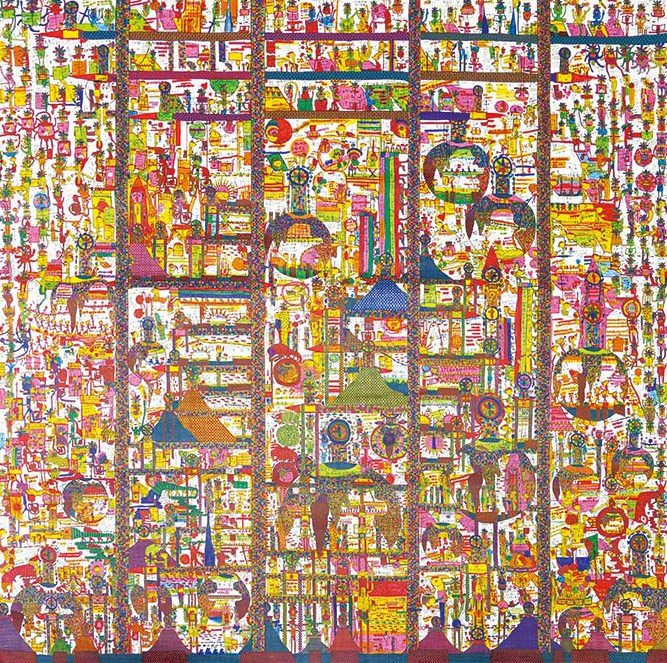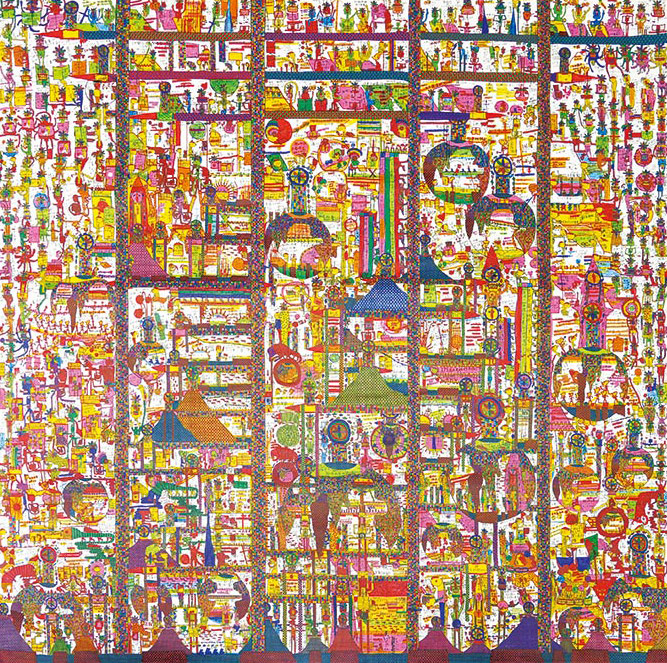 Shun YONAHA  Born in 1979
Lives in Okinawa prefecture
Please take note
We ask all exhibition visitors to wear masks at all times, and to maintain safe social distancing with other visitors.
We will also be taking your temperature upon entry (to all enclosed gallery spaces), and ask for you to disinfect your hands with disinfectant provided.
How to get to the Venue
Nakano ZERO
〒164-0001 Tokyo-to, Nakano-ku, Nakano 2-9-7
8 minutes by foot from Nakano Station (JR Chuo Line, JR Sobu Line, Tokyo Metro Tozai Line)